LISTEN TO THE SCIENCE
There's a lot of noise out there. Here's what the scientists are saying about the dangers of vaporizing nicotine compared to smoking.
Will society listen?
ROYAL COLLEGE OF PHYSICIANS
Founded in 1518, the Royal College of Physicians is arguably the most prestigious health organization in the world. They first announced that smoking was dangerous, years before the US Surgeon General. They work with over 25,000 doctors from more than 100 countries. They are world leaders in health & medicine.
In 2016, they released a report estimating that vaporizing nicotine (sometimes referred to as e-cigarettes) was at least 95% safer than smoking & should be encouraged, not heavily taxed, discouraged, or banned. Other prestigious groups have followed their lead once again.
New England Journal of Medicine
The New England Journal of Medicine (NEJM) is the world's leading medical journal & website. Published continuously for over 200 years, NEJM delivers high-quality, peer-reviewed research & interactive clinical content to doctors, educators, & the global medical community.
Their mission is to bring physicians the best research & information at the intersection of biomedical science & clinical practice while presenting this information in an understandable & clinically useful format.
This NEJM report concludes that "E-cigarettes were more effective for smoking cessation than nicotine-replacement therapy [nicotine gums, patches, & lozenges], when both products were accompanied by behavioral support."
US Food & Drug Administration (FDA)
"Our comprehensive tobacco plan to combat the ill effects of smoking was founded on a central animating principle. That what primarily causes death and disease from tobacco use isn't the nicotine in these products. It's the act of lighting tobacco on fire to free that drug for inhalation.
While it's the addiction to nicotine that keeps people smoking, it's primarily the combustion, which releases thousands of harmful constituents into the body at dangerous levels, that kills people.
This fact represents both the biggest challenge to curtailing cigarette addiction ‒ and also holds the seeds of an opportunity that's a central construct for our actions.
E-cigarettes may present an important opportunity for adult smokers to transition off combustible tobacco products and onto nicotine delivery products that may not have the same level of risks associated with them."
Dr. Scott Gottlieb
FDA Commissioner
September 11, 2018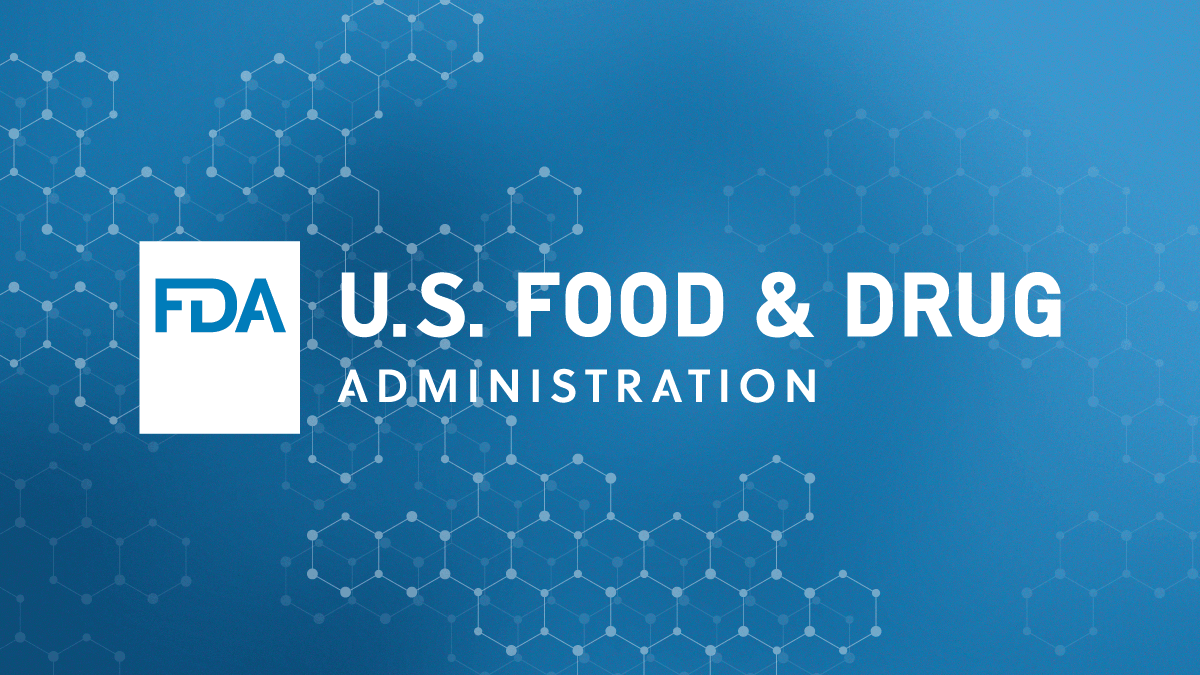 THIS IS SERIOUS.
There are very powerful, industry-funded voices pushing for bans that make even less sense than banning cats. We hope you can join us in using common sense and allowing Americans (& our neighbors around the world) to choose something enjoyable & relatively safe…just like cats.
SHARE THE VIDEO
If you believe in our cause, then share the video that starts discussions and brings members of the public to our website.
CATS VS. VAPING
When you compare the dangers of Catting to vaporizing nicotine, it's clear we need to take serious action.
END THE FEAR
No cats are safe, but we have a plan to end this new epidemic forever.